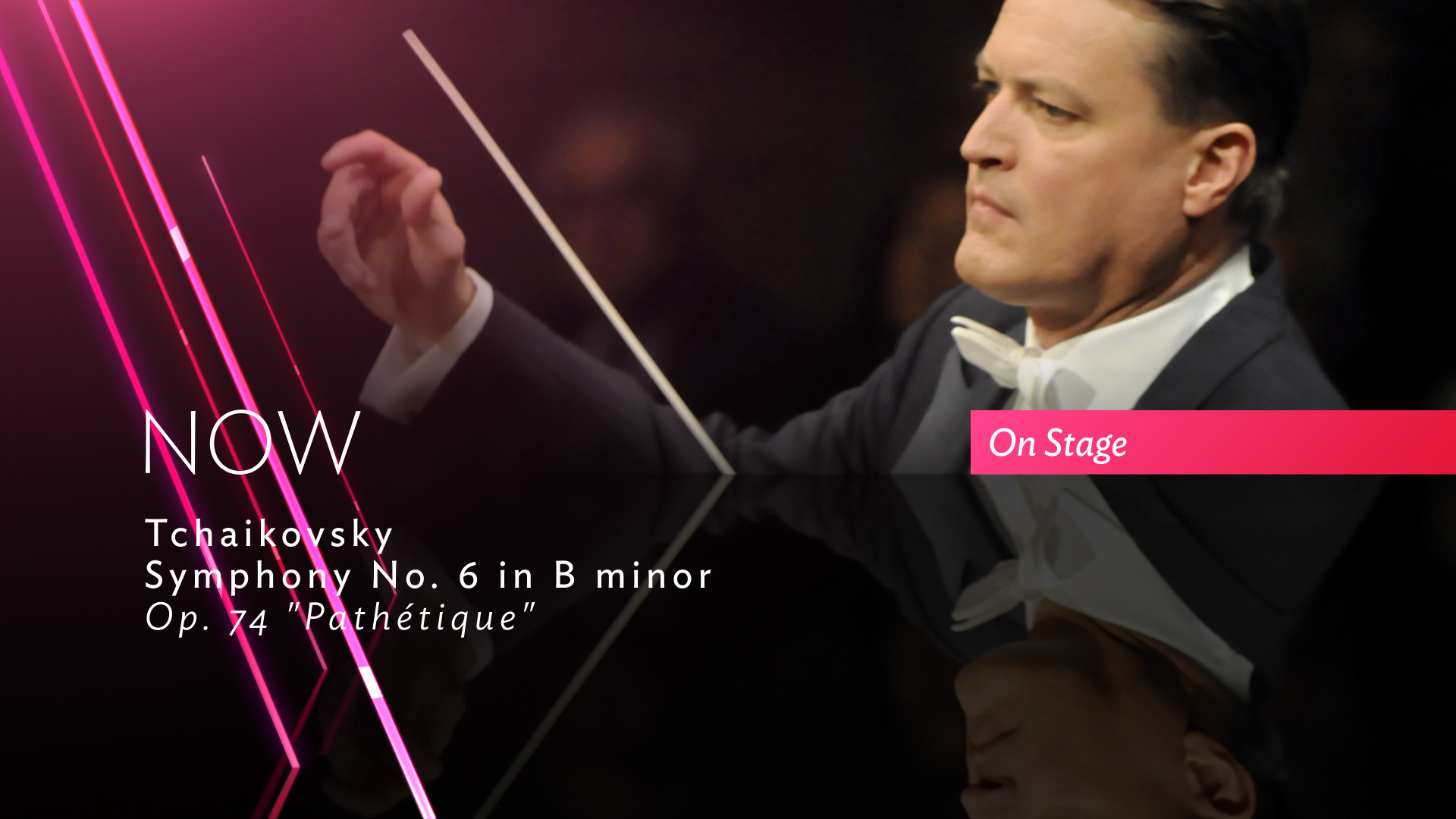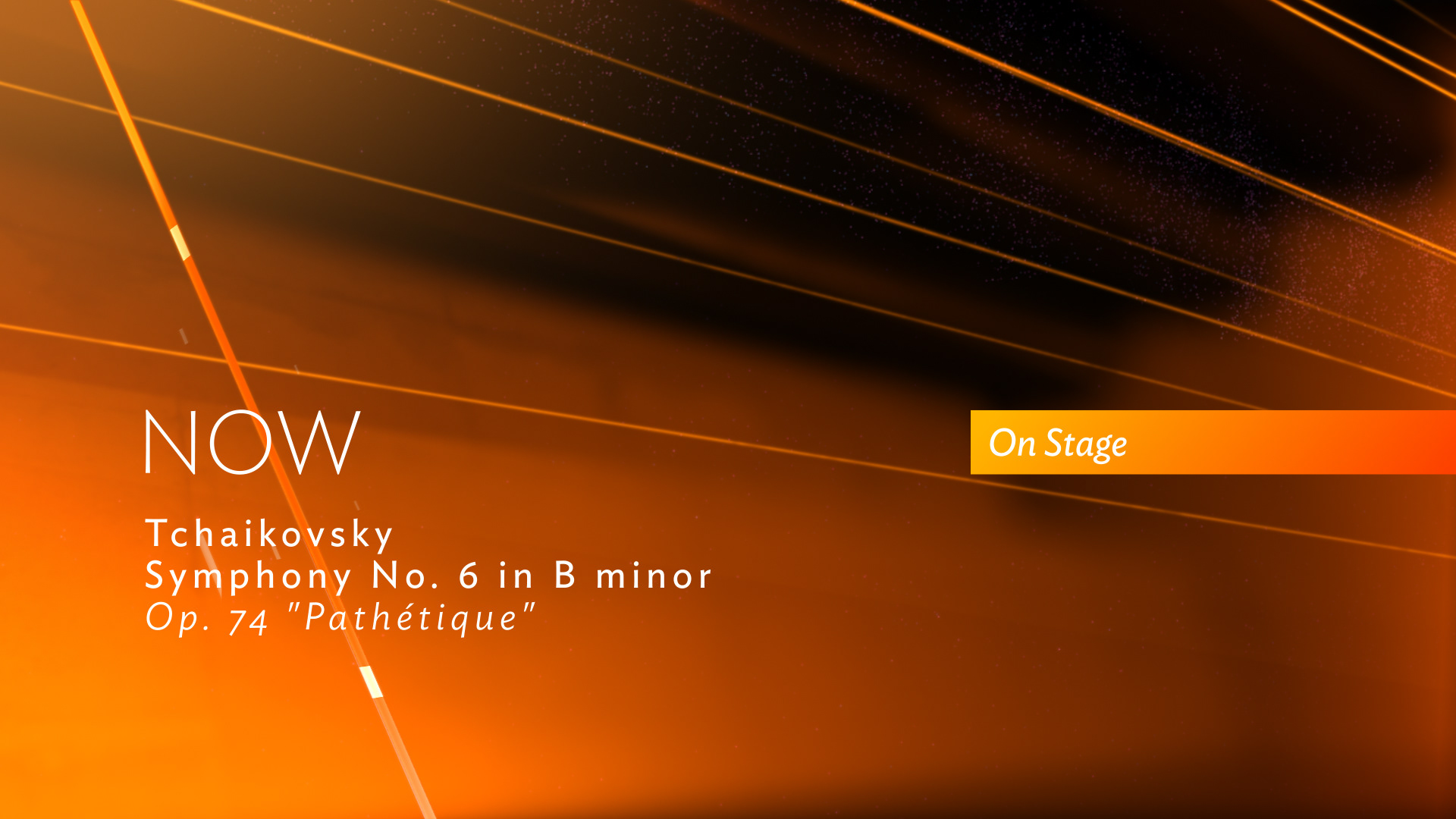 Most of us love the way classical music makes us feel. We love the music itself, but many of us have a perception of classical music as an institution of closed doors and grand venues. We were therefore excited to 
receive a brief from a passionate client that wanted to open these doors, reaching a fresh audience with a contemporary channel.
What does music sound like?
We started with how the channel sounds. We wanted the channel to have emotion, to have heart, so we gave it a pulse. This idea came from our client, Johannes, and we jumped on it – it is a really elegant way of tying 
together emotion and music, in the form of rhythm. The music was scored with a heartbeat at its core, and compositions were written to the classic troupes of classical music and opera: Love, Joy, Hope, Victory, Envy, 
Anger, Insanity, Suspense, Grief and Death. We wanted the audio brand to drive the creative, and this felt like the perfect solution.
What does music look like?
Classical music is always experienced live. Even a recording is live and unmixed, and alive performance – on stage, in a club, or in a concert hall, is beautifully lit.
The channel identity is sound reactive. We illuminated the channel with our signature branding element, and for our idents, with the help of a powerful projector, an able technician, and an Epic Red Dragon, projected 
music into the environment: owning unexpected places and spaces with a living, sound reactive channel identity: a live performance pulsing with color. Classica produces an astonishingly highy quantity of its own 
content. This enables the channel to brand pretty much whichever environment it chooses, including the venues where this content is recorded and filmed – we can brand an orchestra, or the entrance to an opera 
house in a very clean, distinctive way.